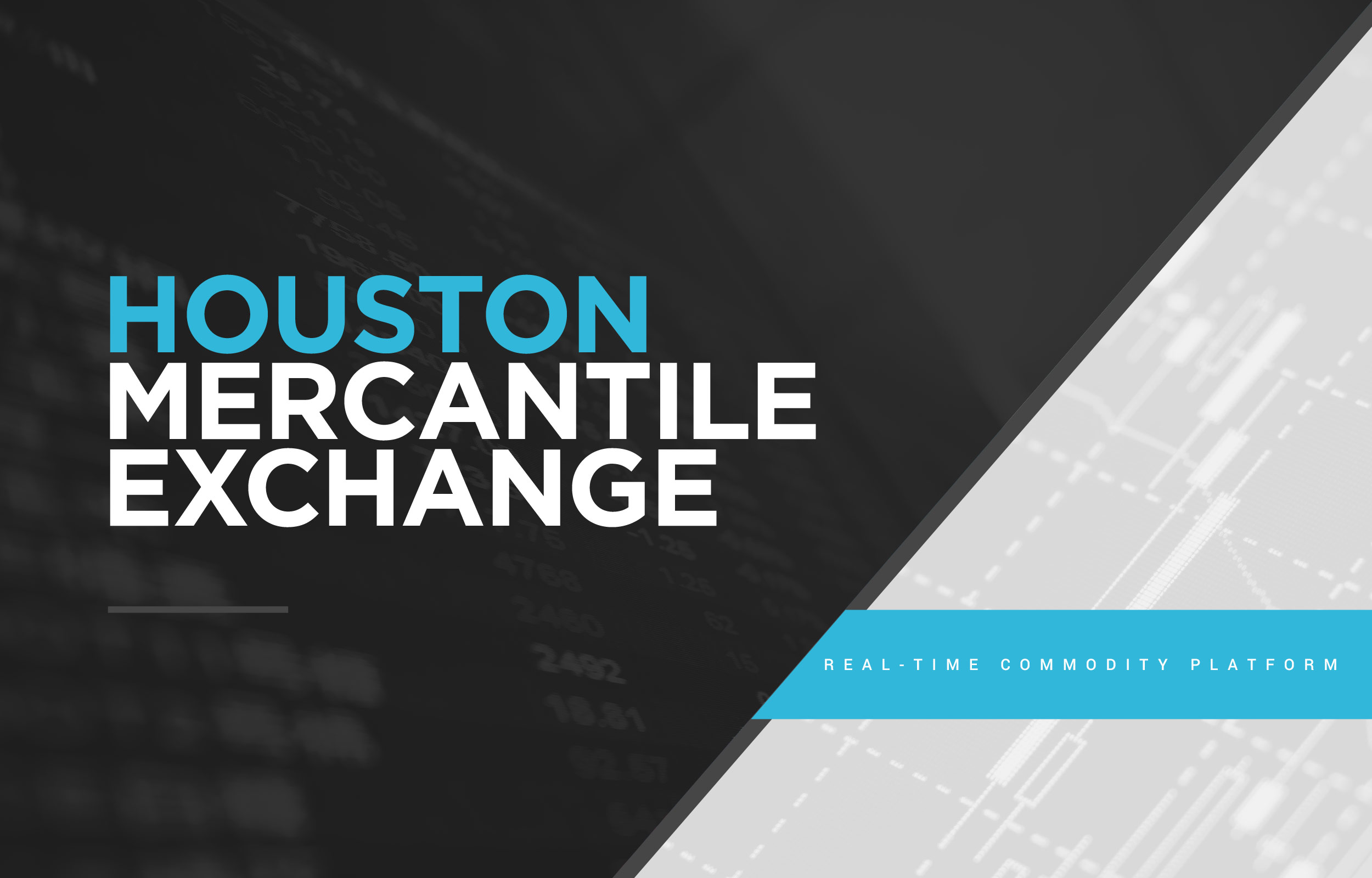 ---
Houston Mercantile Exchange operates an independent and neutral online commodity transaction platform for over-the-counter (OTC) transactions in downstream and midstream energy products including NGL's, refined products, petrochemicals and plastics.
HMX has combined the key elements essential for pre-trade price discovery, flexible transaction structure, efficient execution and post-trade transaction processing
Proprietary, leading edge technology
Highly flexible transaction structures – NOT one size fits all
Integration of physical bilateral with financially cleared markets
Customer choice of clearing solutions
Straight through processing with integration to CME ConfirmHub
Participant companies include producers, consumers and distributors of these products as well as traders and financial institutions. The HMX platform is also the primary electronic marketplace for participants in these industries to execute financially cleared transactions cleared through CME ClearPort®, ICE Clear Europe.
HMX also has the deeply experienced real-time commercial support to help generate the liquidity and transparency to get a deal done.